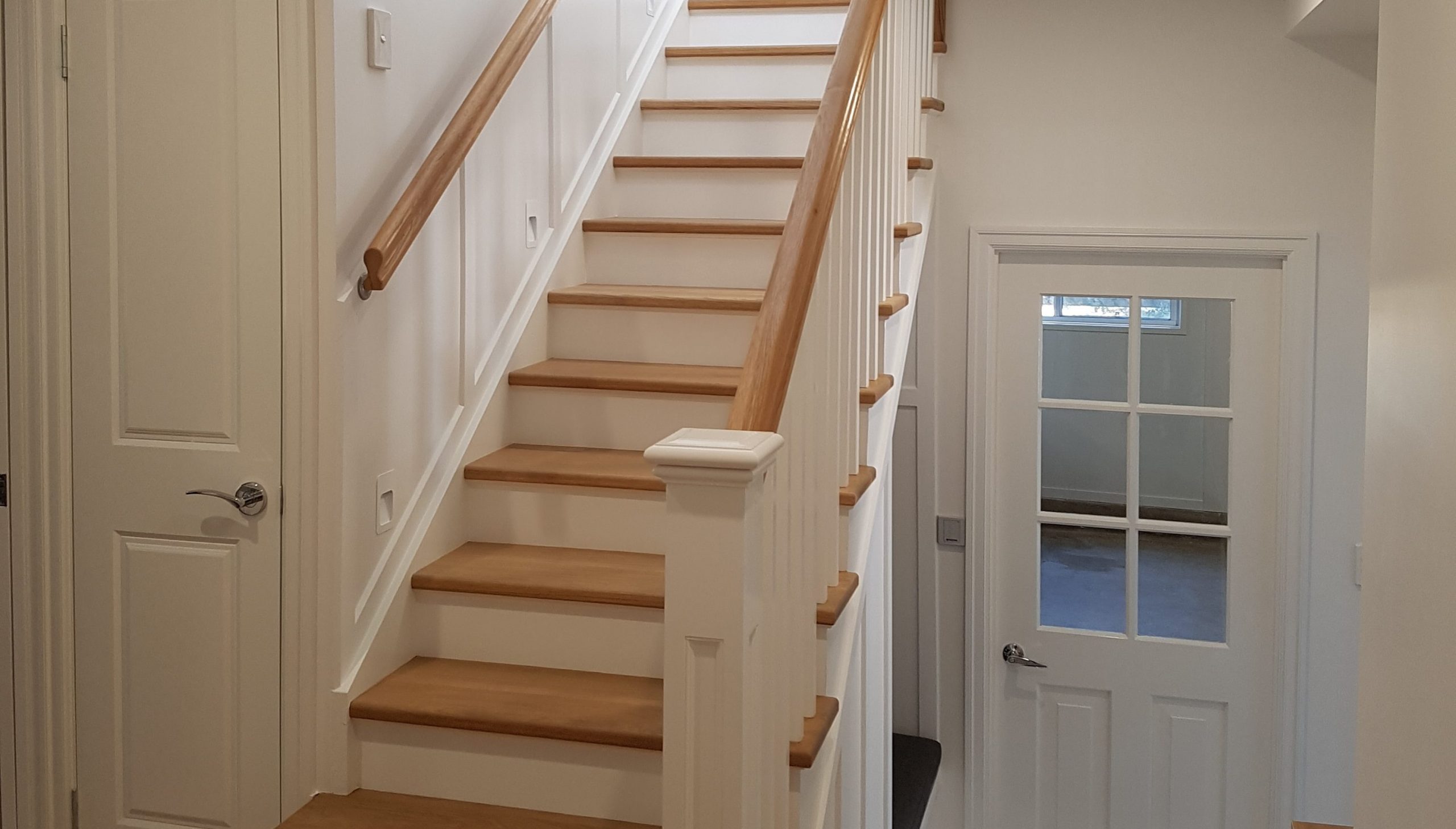 SECOND FLOOR EXTENSION
Are you thinking that a new second floor extension is what you need at your house?
We can tell that a lot of people are having that very same thought.
This is a big decision and you need to select a builder you can trust who has experience in this specialised area of construction.
That is where we come in.  We have a lot of experience in this area and in fact all aspects of domestic construction so we are the perfect fit for you to take your project from concept right through to practical completion.
Complete Home Extensions is a long established construction company operating between Brisbane and the Gold Coast. Our team are experts in all aspects of construction and we are QBCC licenced and fully insured.
So if you are ready to add that second floor extension or any type of addition or maybe you want a great new Granny Flat built on your land then contact us at Complete Home Extensions on 1300 309 751