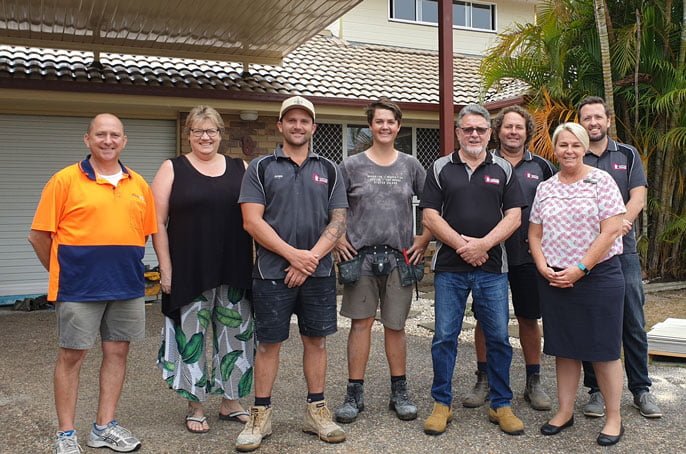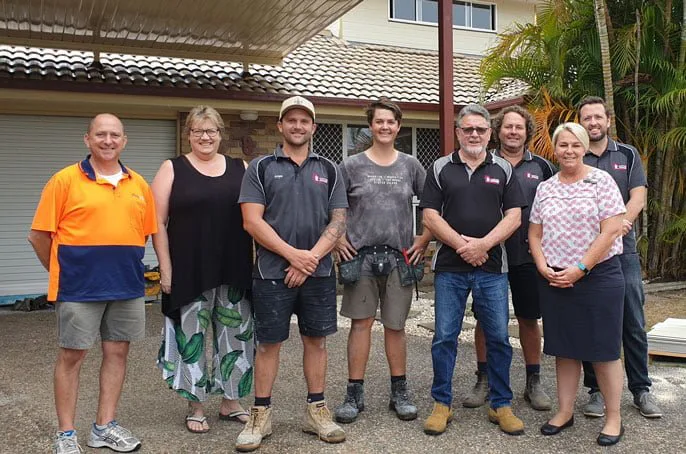 A Complete Service Package
Positive, local partnerships allow us to provide a complete service package to our clients. Well done Karen and the team at Ormeau branch for looking after our clients Jim and Julie in giving them a pathway forwards with finance options.
It is great when wood gets used for the construction, not for endless paperwork.
A Family Business
Complete Home Extensions is a family owned and operated business based in South East Queensland.
The two principles, Michael and Chris Mellare are a father and son team who have been working together in the building industry for a great many years.
Their combined expertise and experience of over 70 years is exactly what you need in the extension arena, where top flight knowledge and skills are essential to successfully dovetail the new with the old, the stylish with the traditional, and incorporate modern conveniences in ways that work with the environment and the practicalities of modern day living.
Quality Trades
We have the best crew of Trades people working on Complete Home Extensions projects.
They are competent and extremely capable. Their work is the best you will find anywhere and this is not just because they know the standard of work Mike and Chris expect.
They love what they do, are proud of what they build and care as much about our customers as we do.
We place significant importance on all aspects of safety and meeting and/or exceeding building requirements. Safety is paramount. Not just safety on the worksite.
We are dedicated to ensuring all structures are built the right way so they are safe for you, your family and friends to enjoy well into the future.
From Start to Finish
With Complete Home Extensions, you are not just a number on a contract.
Every job, big or small is overseen personally by either Chris or Mike.
You always have a person to call who knows what is happening, can answer your questions and has the authority to solve problems and make things happen.
We take care of everything for you from start to finish.
You will find a friendly, professional team member working with you on all aspects of your building project.
We offer tailored finance options with Karen from Bendigo Bank Ormeau*
*Standard Lending Criteria Applies
Want to know more?
Check our FREQUENTLY ASKED QUESTIONS.  We may have just the answer you are looking for!
Specialising in home extensions, home renovations and granny flats from Brisbane to the Gold Coast