Granny flats are self-contained to provide independent living spaces, ideal for …..
Ageing Parents
Affordable living without losing their independence.
The home office or studio
Walk to work.  Cheap rent with a separate entry for your clients.
The twenty somethings still living at home
33% of 20-34 year olds are still living in the family home (ABS)
The affordable rental property
Safer than renting a room, and everyone has privacy.
Guest Accommodation
Accommodate your guests without the intrusion.
SCROLL DOWN TO SEE OUR FLOOR PLANS
AND DOWNLOAD OUR E-BROCHURE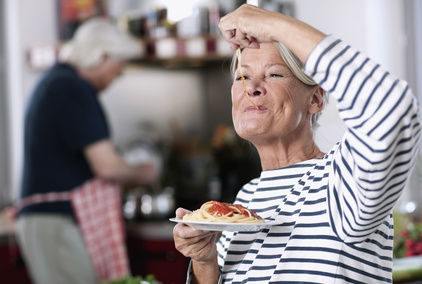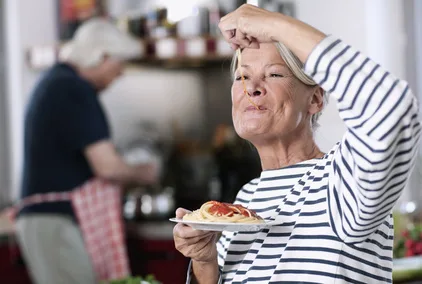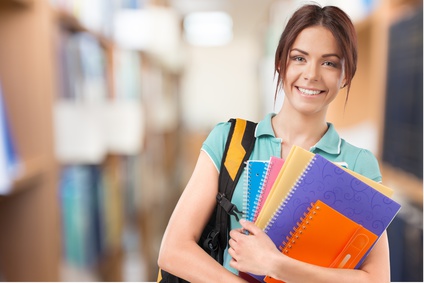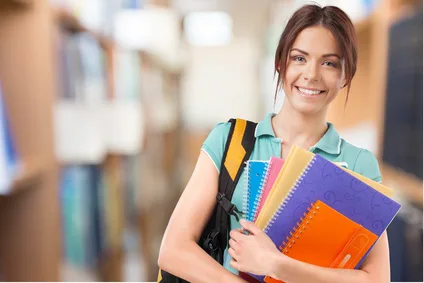 A Little About Our Granny Flats……
Our Granny Flats are not flat packed. They are not made in a factory and shipped to your location. They are individually built on site using materials purchased from local businesses and installed by our very own tradespeople who live and work in the area. As a family business, this is important to us.
What this means is that you can custom design your Granny Flat. You get to choose the colours, the finishes and the final touches that make a house a home. It will have your stamp of approval on the final design and how it blends in with the landscape around it.
There is no compromise in the quality and all buildings comply with the Queensland building standards, council approvals and safe building practices.
FREE Brochure
CONTACT US TODAY FOR OUR MOST RECENT BROCHURE
TAKE A PEAK INSIDE
A walk through one we built recently
Our Designs
CLICK on each SERIES below to view our designs, plans and pricing.
Designs in this series are all 6 metres wide. Models include:
DAYDREAM
BRAMPTON
STRADBROKE
KESWICK
KEPPEL
BRIBIE
Designs in this series are all 7.2 metres wide.  Designs include:
HAYMAN
LINDEMAN
ORPHEUS
FITZROY
HINCHINBROOK
YORKE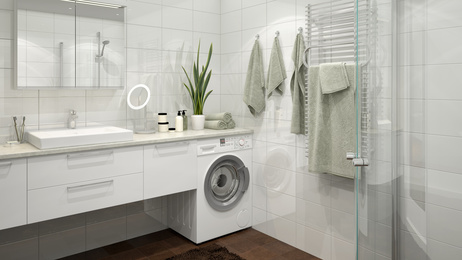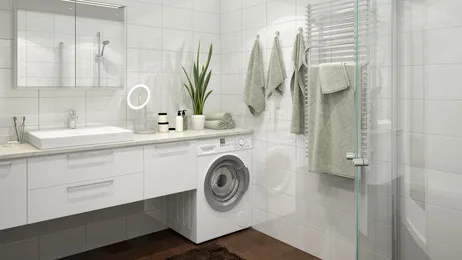 All designs are built on site on your land and are fully customisable.
YOU CHOOSE the colours, fittings and finishes that will make your new Granny Flat YOUR NEW HOME.
DOWNLOAD OUR BROCHURE and take a look at our range of design in more detail including our Standard Inclusions and optional extras.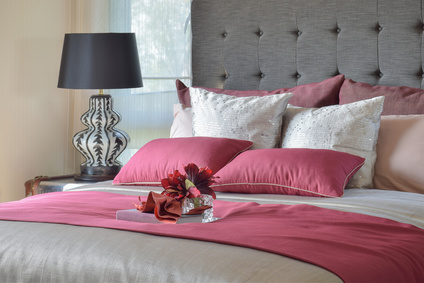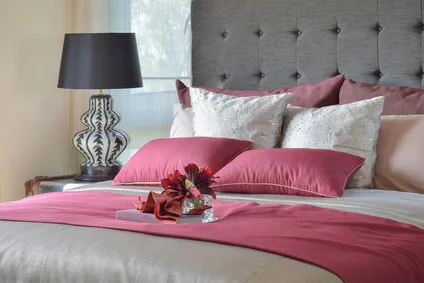 OPTIONS and EXTRAS
Choose from one of our practical, innovative designs, then add in any extras:
PATIO/DECK
Most designs can be built with or without the patio/deck. POA
SECURITY PACK
Upgrade your insect screens to security screens and add a front security door. POA
AIR CONDITIONING
Split system heating/cooling air conditioning unit fully installed. POA
DISHWASHER
Most kitchens can be modified to incorporate a half drawer or full-size dishwasher. POA
DISABILITY COMPLIANCE
Design can be modified to meet the needs of the disabled, including grab rails to shower and toilet ramp access, modified doorways and bench heights. POA
OTHER
Have we missed something? If you did not find what you are looking for, talk to us today.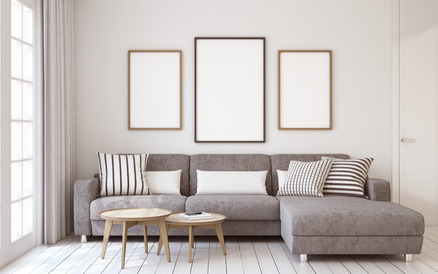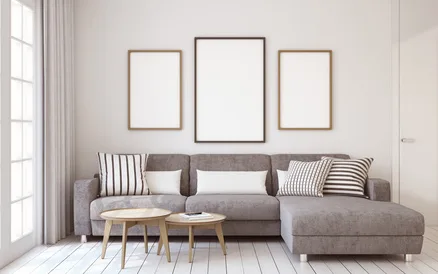 Specialising in home extensions, home renovations and granny flats from Brisbane to the Gold Coast