Home Renovations
Whether you want to add a room or 3, convert a garage to a kids play area or even add a second storey.
Complete Home Extensions has the experience, work force and ideas to make your next home renovation the right one.
Times Change
Love where you live, but it is no longer the "perfect fit" it was when you first moved in?
The normal cycle of life brings changes that impact upon the comfort and practicalities of modern day living.
Before you put the "For Sale" sign at your front gate, explore your options.
You might just be surprised at what you can do…..
Home Extension ideas to
make you go
WOW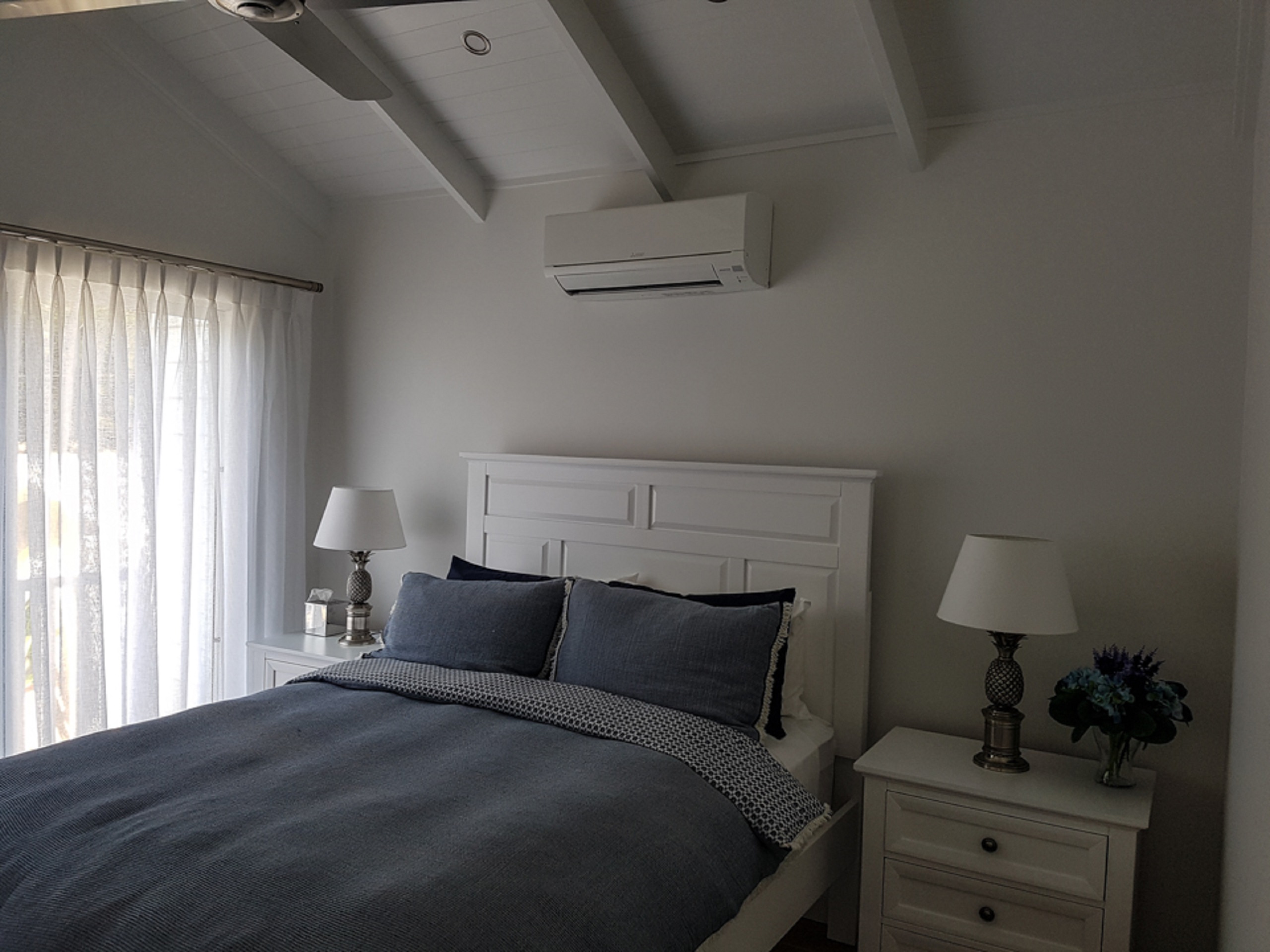 Adding Rooms
Kids growing out of that single bedroom?
Spending too long in the bathroom?
An extra bedroom or bathroom may be just what you need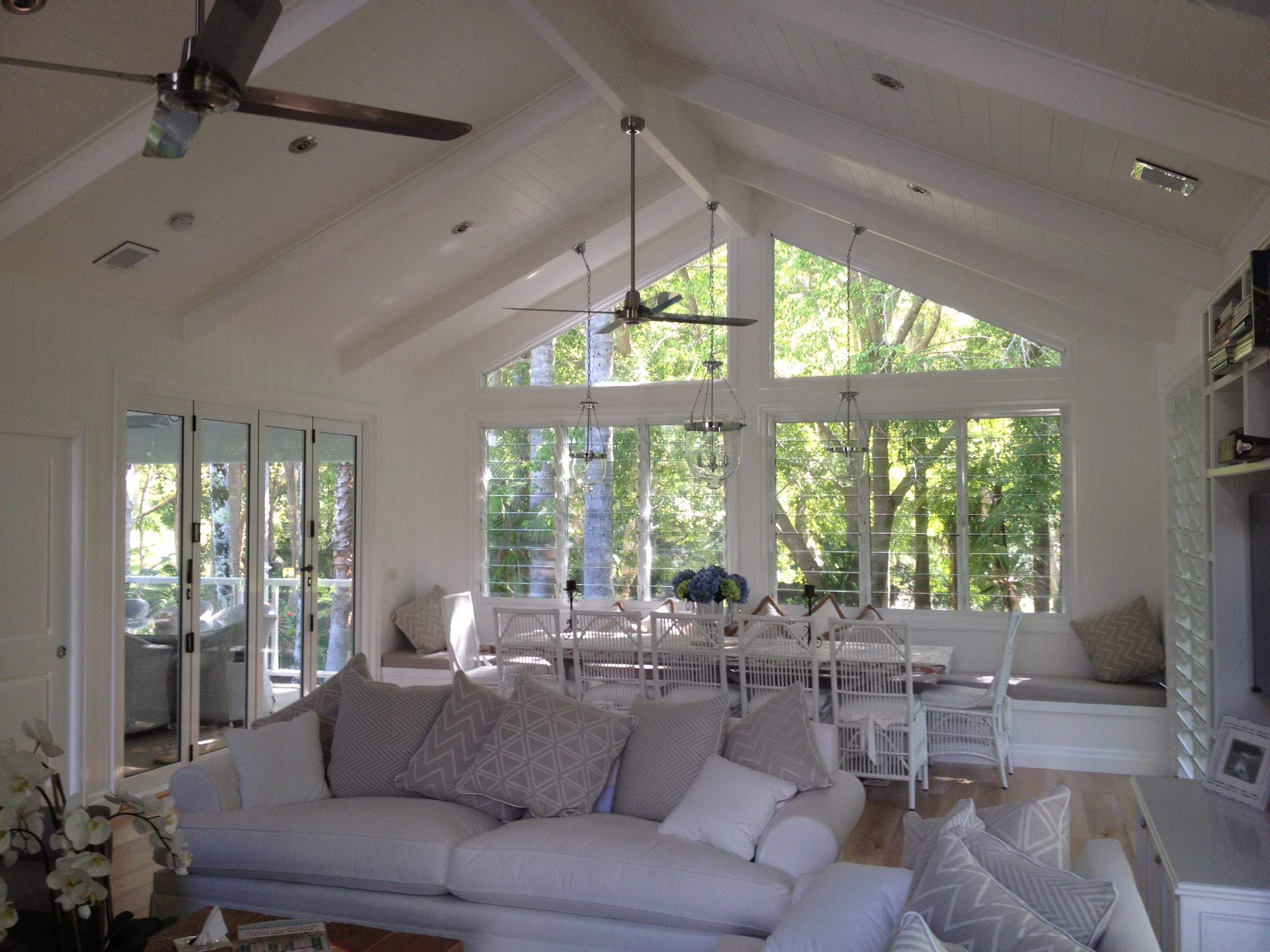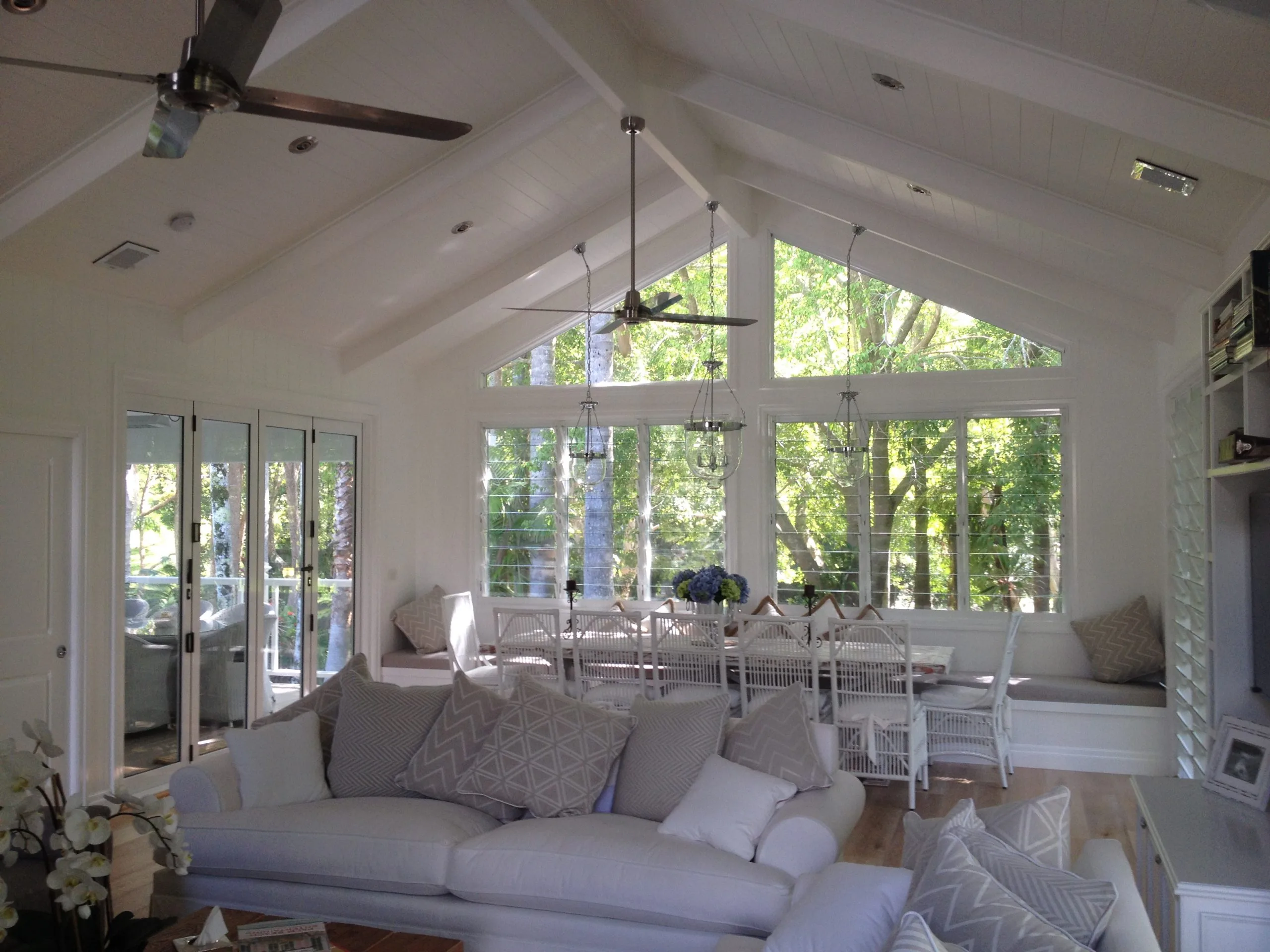 Space. Space. Space
Are things feeling a little cramped?
No matter how you rearrange you still feel clustered
We can help you make the most of your space by expanding, merging or updating your layout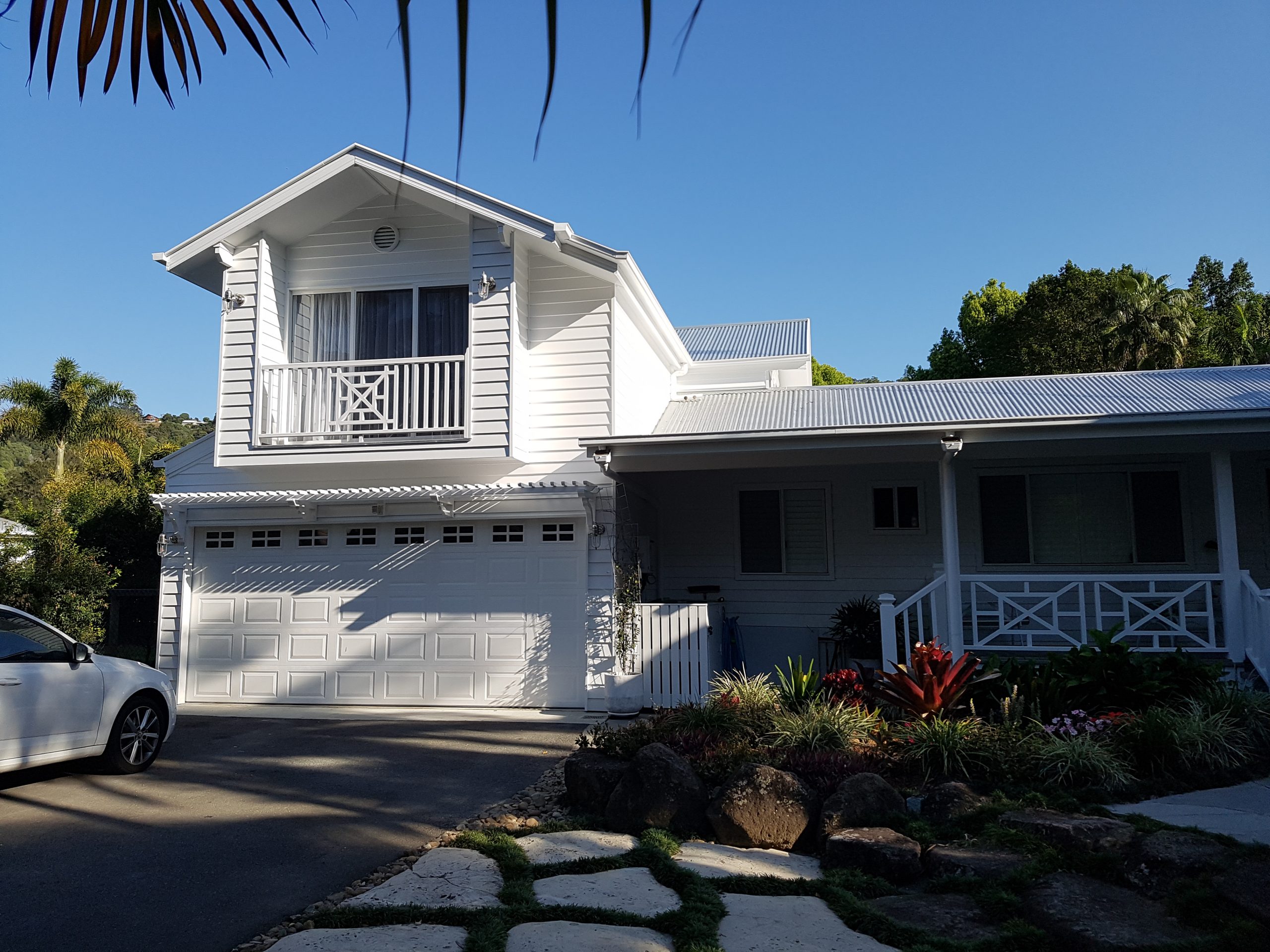 Time for a Raise?
A second storey addition can make a huge difference in available space in your home while also giving it a fresh feel. This opens up plenty of opportunities to add elements your home is missing
We've helped clients add/extend their garage, add bedrooms, create an entertainment area, add bathrooms and much more just with an addition of a second storey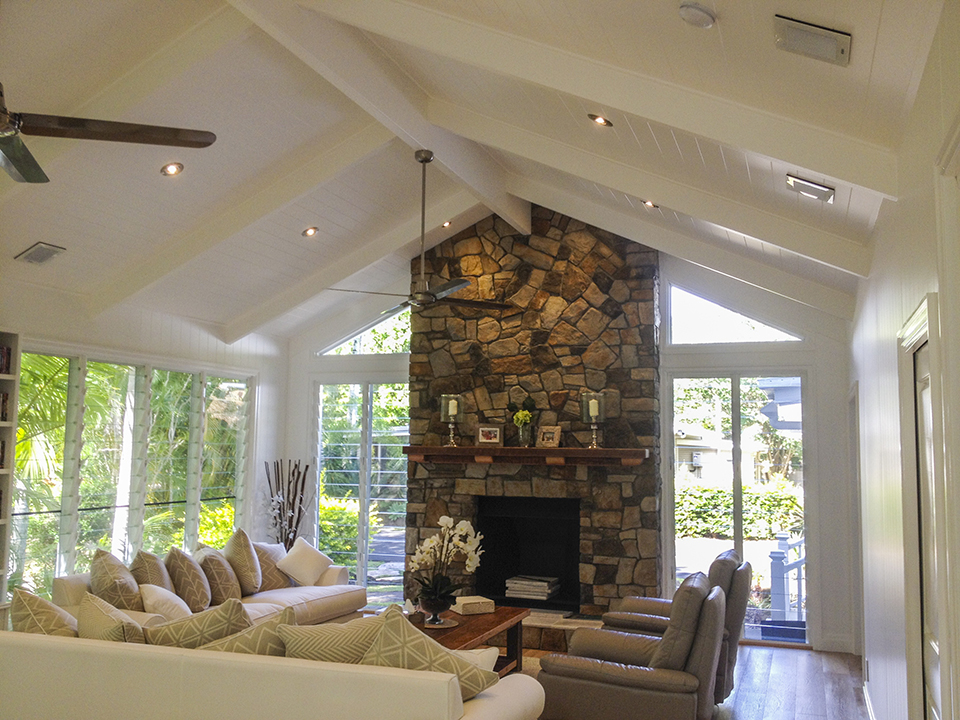 Entertaining
Do you love having guests over but feel like there's just not enough room, or maybe you're looking to bring the "wow" factor to your gatherings
We've done all sorts of projects to help with this, such as:
Expanding and opening up living areas
Adding an undercover outdoor area
Adding a media room
Jake and Alana loved their two bedroom, one bathroom renovator's dream they moved into just after they were married.
Now with two children and a dog, it is just not working for them anymore.
Loving living so close to the shops, parks, cafes and easy transport to the city, they were reluctant to move.
The ideal solution was to raise their home and build a second storey underneath.
With some clever planning, Jake and Alana now have a four bedroom, two bathroom home with a much needed parents retreat, double garage, and family room.
There is even an extra bedroom, just in case they need it!
Jenny and Bob have three girls. Their home was quite comfortable while the girls were small. Now that they are teenagers, it is a whole different story.
One bathroom was never going to work, it was looking like Bob would never again be able to sit in his favourite armchair and get to watch his beloved football was becoming a distant memory.
To top it off, last to arrive home (which was usually Bob) had to park their car two houses down the street.
Thanks to an extension financed using the equity in their home, Bob now has a media room with a new recliner and a large screen TV and hot showers are never a problem with the extra bathrooms and large, solar hot water system. The girls can entertain their friends on the large rear deck and the front yard was revamped to include additional car parking, which has pleased both Bob and his neighbour down the road.
We're with you every step
Our Experienced team will be with you from concept to completion.  You will always have someone available to contact and you will be included in the journey.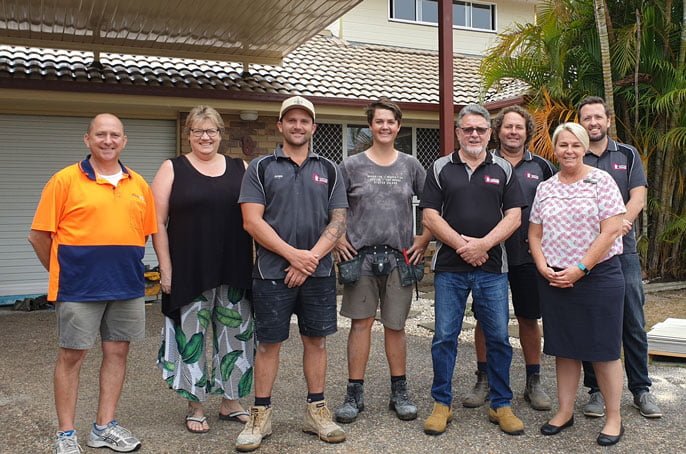 Like what you see?
Contact us today to arrange on obligation free quotation.