A good job starts with the right plan.
Watch your ideas come to life in our concept drawings, with final plans drafted
incorporating modern building techniques and materials that dovetail the new
with your existing structure in just the right way to add real value to your home.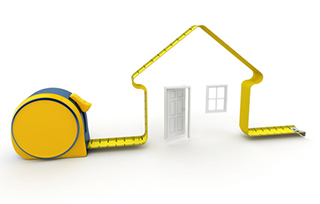 FREE in home consultation
Call Complete Home Extensions today to arrange a site visit.  One of our friendly staff will visit you in your home, discuss your requirements and advise you on the best options that will give you the outcome you are looking for.   Extensions and renovations are a difficulty level above building a new home from scratch. Top flight knowledge and skills are essential to successfully dovetail the new with the old, the stylish with the traditional, and incorporate modern conveniences in ways that work with your environment and the practicalities of modern day living.  We take it from here, preparing preliminary concept drawings and a cost estimate for you.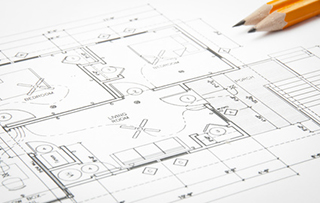 Contract, Plans and Approvals
If you would like to go ahead with your extension, we will prepare a fixed price contract for you.  Once signed, we get started on the paperwork.  This includes construction plans, council approvals and the other hoops regulators like us to jump through to make your extension a reality.  We also pay the QBCC insurance, so we have got you covered.  Obtaining council building approval can take between 2-4 weeks.  We do that on your behalf and keep you informed every step of the way.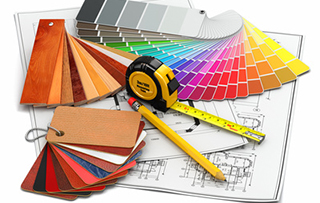 This is the fun part.  You get to choose tiles, wall colours, bathroom fittings, kitchen layout, appliances and colours, light fittings…..  all of the little things that put your stamp on the project.  Your contract will detail which items are included and the budgeted amount.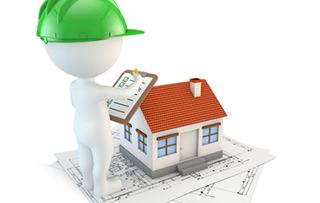 Now you can sit back, relax and watch your dream become a reality.  We have the best crew of Trades people working on Complete Home Extensions projects. They are competent and extremely capable. Their work is the best you will find anywhere and this is not just because they know the standard of work Mike and Chris expect. They love what they do, are proud of what they build and care as much about our customers as we do.  There may be some disruption to your daily routine. We understand this, and do our best to minimize the inconvenience and as much as possible, respect your privacy and limit the intrusion.
What is on your wish list?
Call Complete Home Extensions today.  Let us custom design your dream home.
Specialising in home extensions, home renovations and granny flats from Brisbane to the Gold Coast